Animals
Insects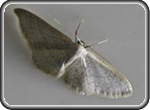 Flying insects that pass too close to the camera can sometimes produce amazing images. The speed of their flight and the blurry aspect (because they are too close to the lens) can produce an error and this often from commonplace insects.
2007
Birds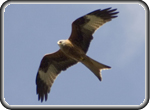 Birds are generally easily identifiable. They pass generally at the end of the night /beginning of the morning. Using a software program, the videos zoom and slow down allowing to easily distinguish the parts of the bird such as the wings and tail.
2007
2014
Mammals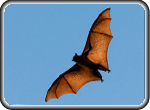 Some mammals can also pass near the AMS. For example during the hot season, bats are often present.
2007
If you are unable to view the videos, download the codecs in the
"tools"
section