Celestial origin
Astral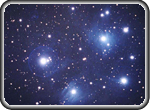 An astral object indicates a heavenly body or more generally an object in the universe such as the stars and planets.
2007
2008
Meteorites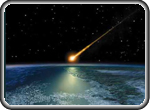 Meteorites are the residue from the formation of the solar system. Therefore they are "extraterrestrial" in origin. They are solid forms that when they entered the atmosphere were partially or totally burned leaving a luminous trail.
2007
2009
Weather phenomena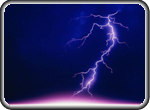 Atmospheric phenomena due to weather, are grouped here, e.g., lightning.
If you are unable to view the videos, download the codecs in the
"Tools"
section.